Romania ranked 5th on Airbnb's list of 20 trending destinations for 2020. The ranking was based on the growth in bookings where Romania has seen an almost 300% increase. Furthermore, Romania is the only Eastern European destination from the list.
So what does all this mean? In this article, we will dive into the reasons behind Romania's growth in bookings. Also, we'll give you some of the best options for accommodation and experiences to have in this beautiful country.
Romania on Airbnb
Airbnb is a global vacation rentals platform that connects hosts to travelers looking for accommodation. This allows going beyond the standard hotel stay and experience a more local and authentic feel of the place.
Without a doubt, Romania attracts tourists with incredible scenery, mountains, beaches and a one of a kind Delta, but what really ranks it high is the local flavor. This translates into local customs, traditional Romanian foods and drinks, picturesque mountain villages and specific architecture.
One could say that Romania is an off the beaten tracks kind of destination. It's a place that inspires you to go beyond the major tourist attractions and discover places and people that make any vacation one to remember. And Airbnb gives you just that.
Virgin forests and incredible landscape
Romania has some of the best-preserved virgin forests in Europe, thus choosing to stay in a chalet or a treehouse might be a great idea. Ranging from log cabins to a Spa-like feel tree houses, you can find an option to suit your needs.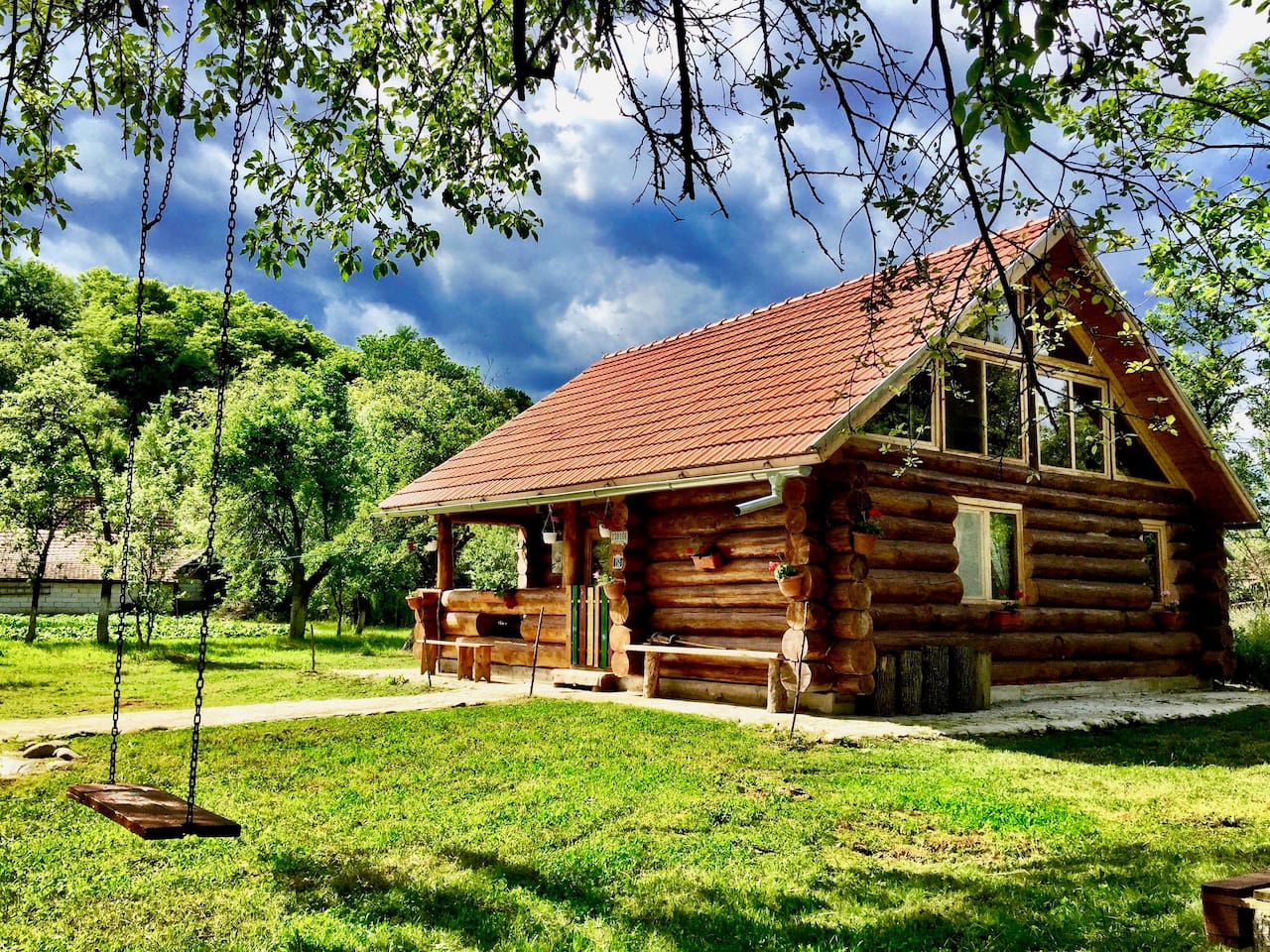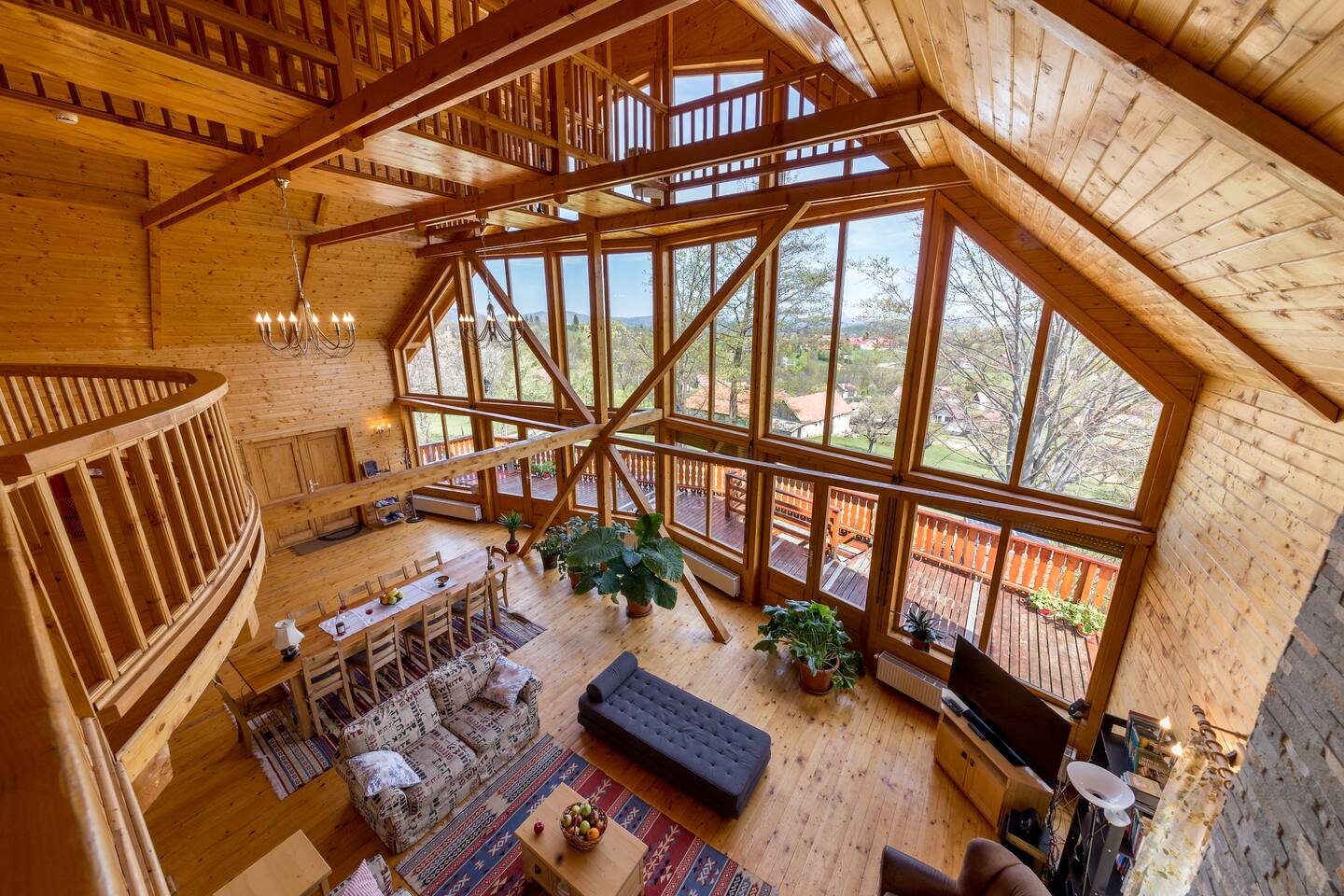 And while you're there, you can opt for a nature tour like Bucharest Day Tour Hike in the Piatra Craiului Mountains or 2-day Easy Hiking Tour in Transylvania from Bucharest
Romanian Rural life
Romania's villages are the place to go for a glimpse into the traditional rural life. Here nothing changed much for the last hundred years. Find out more in Rural Romania – the authentic Romanian way of life.
We recommend a 3-day Transylvania tour: Medieval Towns and Remote Villages
A 3-day Romanian Artisans and Traditions Tour will give you an insight into the fascinating world of authentic Romanian craftsmanship. You will try hands-on the art of pottery and meet the local artisans.
Whether you choose a more traditional accommodation or a more modern one, please remember that Romania is better enjoyed when you slow travel. Stop rushing from one place to another and stop to listen to the stories, discover its people and dive deep into the Romanian way of living.
With this in mind, we highly recommend a local guide to point you in the right direction.
Whether you are searching for a cultural tour, are more into nature and wildlife exploration, in need of a multi-day tour to make the most of your vacation or just a quick day tour from Bucharest, we are here to help you organize it.
We can customize any tour to suit your needs and interests. Just drop us a line and we'll start planning your dream vacation together.